Everything you need to know to go to Saranda, Albania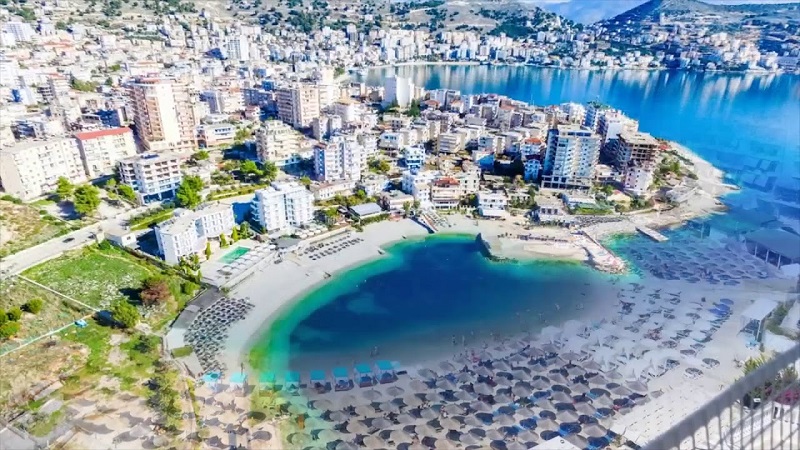 Albania – few people think of going there, but many people plan a trip to Greece and Croatia, right? Albania is part of the Balkans, which are the cheapest part of Europe to travel. From there you can also go to Macedonia or Kosovo, and make a big round of the Balkans. And since you're going to go there, take the opportunity to get to know this country that has been isolated from the world for so many years.
Best season to visit
There is no right time to go to the Balkans, but the high season is during European summer (June to August). You can any time book best Albania hotels online at affordable prices. Most of the Balkans is quite cheap if you compare them to other European countries – and among them, Albania is the cheapest of all.
For those who enjoy the beach, Saranda is a good option. It is in the south, close to the Greek border. You can consider 1 or 2 days there. Nearby is Gjirokaster, a super charming historic town that is a UNESCO heritage site. There is a very cool Fort at the top of the hill, from where you have a beautiful view of the city. It is worth spending a day there, the city is small. Going up from Gjirokaster you can stop in Beret, which is another city that was considered a UNESCO heritage site. One day is also enough to know.
Saranda: the ideal tourist destination
It is one of the most favorite places in the Albanian cities you will fall in love with, full of mountains, curves and a wonderful view. You can reserve 2-3 days in Saranda. Near Saranda there is the Ksamil region which is very famous and known worldwide for the beauty of its beaches. For this reason it is more crowded than Saranda. If you don't like the beach, you can visit two attractions in Albania that are close to Saranda: the Blue Eye Albania, and also the archaeological complex Butrint. You can rent a car, a motorbike or a bicycle. There is also a local bus that takes you from the center of Saranda to Ksamil.
Is it worth visiting Saranda?
Yes, it is. Being close to Greece, Saranda has incredibly wonderful beaches and much less crowded than the neighboring country. Albania is a much cheaper country than Greece and having delicious foods of both nationalities.