How the COVID-19 Pandemic Has Changed Travel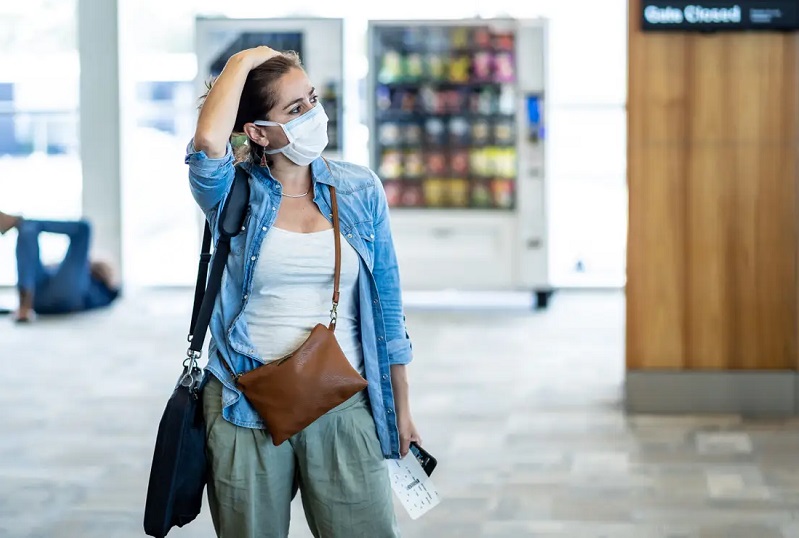 The coronavirus pandemic has changed a lot of industries, some for the worse, some for the better, and some just for the different. Travel is no exception. When the pandemic first began, travel took a deep nosedive as millions of people around the world canceled their flights and stayed home to avoid exposure to COVID-19.
As the pandemic went on, however, airlines began to resume more normal operations and reinstated many of the routes that had been canceled. The coronavirus pandemic may not have canceled travel, but it has certainly changed it.
Increased Private Jet Travel
More and more travelers are turning to private jet charters for their air travel needs. Instead of booking flights with commercial airlines, passengers are chartering private jets. This is because there's a much lower risk of exposure to a stranger who has the virus. Travelers can book their private jet charters to Fort Lauderdale, Florida, or Palm Springs, California, without having to worry about exposure from other passengers.
Smaller Crowds
No matter how popular a tourist destination is, travel during the pandemic will see fewer people visiting. This may be because fewer people are traveling at this time. In other cases, the attraction itself may be limiting the number of visitors allowed in at once. For example, if you book a private jet charter to Dallas, the aquarium and zoo are offering contactless ticket purchases for timed entry in order to keep crowds to a minimum.
Safety Measures
Commercial airlines are trying to balance profits and safety by keeping passengers as far apart as possible and requiring masks to be worn in-flight. Private jet companies are taking similar measures by practicing social distancing between crew members and passengers, requiring masks to be worn by crew members whenever they're in contact with passengers, and sanitizing the cabin in between flights.
Increased Domestic Travel
Even though flights have started to pick back up, many people are still staying home. As it becomes safe to open up again, these people may be warier about where they travel. Some may be nervous about flying. This means that domestic travel may increase before international travel does. More people will be venturing out to explore locations closer to home instead of braving international travel.