Liveaboards diving in the Philippines – The Best Way to Have Fun & Frolic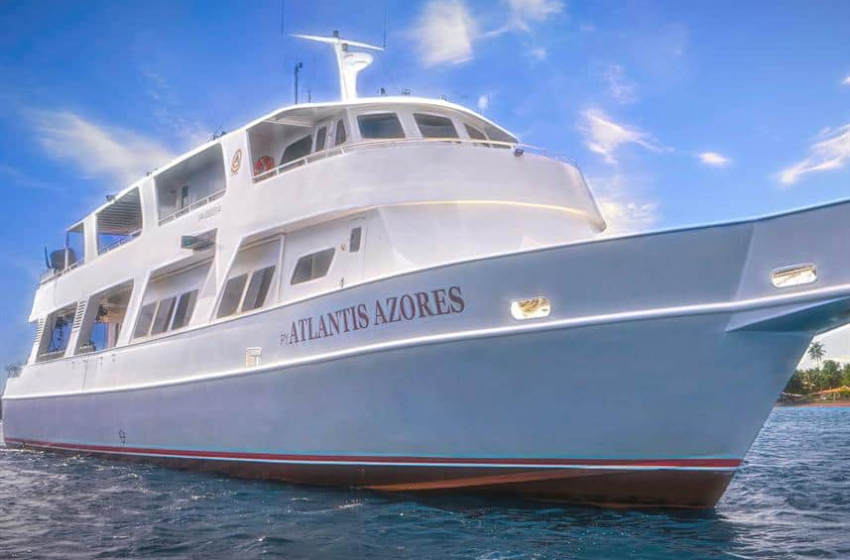 The Philippines is a country that is situated in Southeast Asia. It is an archipelagic country that has many islands. The Philippines has more than 7500 islands, which cover more than 3, 00,000 square kilometers of area. It is a country that is blessed with many natural resources. Liveaboards diving in the Philippines is very popular. A Liveaboard is a vessel or a boat that is specially designed for scuba diving purposes and offers you a good experience of diving. If you are looking for a good vacation you should definitely try Liveaboards diving in the Philippines. The Philippines is a very good option for Liveaboards since they have good islands and good Liveaboards services available there like dive resorts, good diving staff, diving vessels. It is an experience that you would definitely enjoy and should try.
Scuba diving is a specialty of the Philippines and its natural beauty adds to the experience. Not only the Islands but the Philippines also has beautiful fauna and flower. The beauty of the Philippines would completely mesmerize you. Adding to this experience is the people you will meet and the food that you will eat. People with you will be also a Scuba Diving enthusiast like you. The food is tasty and delicious. You will absolutely love the food. You should definitely do Liveaboards diving in the Philippines. The Philippines has many places for Liveaboards and the top ones are-
Tubbataha Reefs National park– This park is situated in Palawan. This park has large biodiversity of fishes, sharks, whales, corals and, dolphins. UNESCO has given it the tag of UNESCO World Heritage Site. It is a big park and you will need a week to explore the entire park. The best time to visit this park is from the months of February to June.
Malapascua Island– This Island is popular for its sharks. Many people visit this island to see sharks. The water of this island is crystal clear and you can see through its blue water. It has many different types of sharks and beams.
Manit Muck– It is also known by the name of Secret Bay and is a must place to visit for diving lovers. It is situated in Anilao, Batangas. Anilao is a protected sanctuary that offers you a night diving option.
Apo Reef Natural Park– It is the largest island in the Philippines and is spread over a large area. It is a UNESCO World Heritage Site and is the second-largest coral reef in the world. Two lagoons are part of this park which is surrounded by Mangrove Backwoods
Coron Bay– This place has historical significance. During World War II this place was attacked by America since it harbored Japanese warships. This place contains the wreck of these ships and now has become a part of the surroundings. This adds to the Scuba Diving experience.
So, if you are looking for a great Diving experience and want to make great memories then you should definitely visit the Philippines. Not only its islands are beautiful but its people and food are equally good. This is a must place to visit for all nature lovers.