Menorca: One year locked up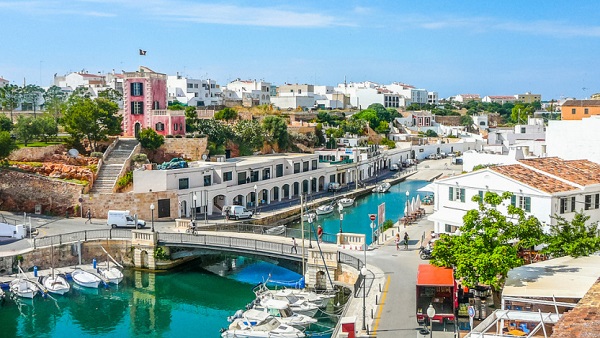 The quarantine in Menorca, still in 2021, is still quite current and strong as it continues to be throughout the Spanish and European territory. As it is one of the smallest Balearic Islands, it would seem that the scarcity of population would make it a less prioritized place due to the solidity of these measures, however the demography of this population is largely made up of people belonging to the groups of risk, which is one of the direct causes for quite severe measures to be taken on this island.
However, not everything is negative, since it has been this blocking scenario that has made people become more creative in terms of doing things without having to leave home. It must be taken into account that many people who inhabit Menorca during this confinement are not even Spanish or permanent inhabitants of the island; therefore, a significant number of people who are spending their quarantine time locked up on this island come from distant lands.
It is highly discouraged to leave home for any minor reason, and although now public transport works to a certain extent, it is not working with complete normality, looking for services that allow you to rent a car such as rent a car Menorca is essential especially for those who are far from home and they are in dire need of getting out due to a specific situation.
The initiative of the residents of Menorca to deliver DVDs to those who cannot leave home, but do not have access to WIFI, which was a trending topic on every social network around the island still continues on today. Delivery services continue to operate every day to make it easier for the general population and especially for the elderly who receive their groceries at their doorstep.
Although Spain is one of the places that has been hit hardest by the pandemic situation, a couple of days ago the Spanish government relaxed the quarantine measures, thus allowing a small part of the population to return to work. This is not yet ready to be applied in Menorca where a high number of its inhabitants are made up of people in an advanced age group.
It was thought that it was only a matter of time before the quarantine ended. However, now the outlook is that the covid has become part of a new normal. Although governments have been in a constant tug of war in terms of the severity of the measures, it is most likely that starting this year we will begin to see recovery and growth in the sectors that were hit hardest by the pandemic.