Top must-have employee benefits for remote workspace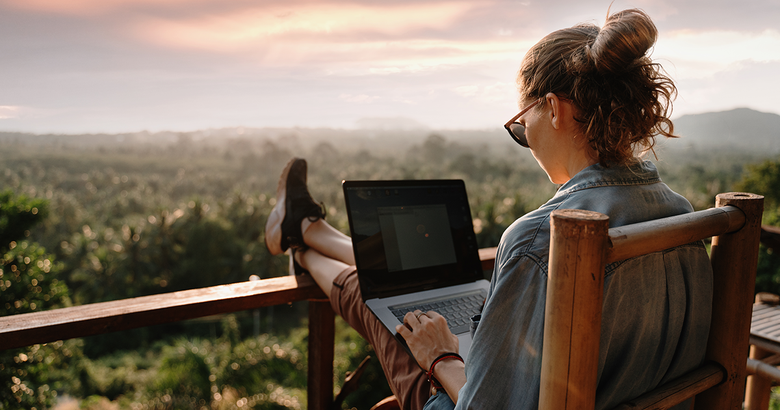 Due to pandemic and lockdown guidelines, remote working has become a new trend amongst professionals. This kind of working arrangement has gain prevalence for the outbreak of the Corona Virus (Covid-19) all throughout the world. The entire functioning of the system has changed where people have to maintain social distancing and maintain the guidelines as imposed by the Government. Hence, the business professionals are left with no other option but to allow their employees to work from home. However, in order to make your employees stay, it is important to offer employee benefits as well as a good salary package. However, this package would be slightly different from the normal 'company package'. In this article, some of the best remote employee perks have been discussed which should be given to retaining the members of your team. Some of the noteworthy benefits include-
Subsidized insurance plans– Offering insurance plans to remote working professionals is an effective way of providing financial security to the employees. Amidst a pandemic where people are losing their jobs with high future uncertainty, having some kind of insurance motivates your employees to work. To ensure that the funds are appropriately managed, employers can offer insurance plans at subsidized rates. Moreover, you can also offer Provident Fund Accounts or have beneficial policies for your employees post-retirement.
Workstation support– To ensure that the employees generate the highest level of productivity while working remotely, it is important to give them the best working equipment and amenities to fulfill the tasks. When they have access to all the working amenities, they can work with full motivation and also deliver better results. As a responsible employer, this is where you can help them out by offering laptops or other resources essential for getting the job done. Expenses can be reimbursed for the amenities like WiFi or other things which the employee had to set up to get your job done.
Health benefits– Total injustice would be done to the concept of employee benefits if you do not include the health aspect. The better the health of the employees, the greater will be the productivity. This can be achieved through several employee wellness schemes and programs. To keep your employees engaged in these programs, you can offer incentives for accomplishing a task or for participating in health programs.
Childcare benefits– Offering lucrative childcare benefits will further motivate your employees to work hard and produce more. Employees working in remote areas also have kids to take care of. Extending benefits to their children like babysitting facilities or online classes to keep them engaged can be a major relief for your employees as well. They can focus on their work and not get distracted by their kids during working hours.
Besides the aforementioned benefits, you can also offer other perks for digital nomad like- access to home care services, learning opportunities, etc. Irrespective of the size of the organization, having employee benefits can be highly rewarding for employers as well.