Vancouver to Banff -What You Need to Know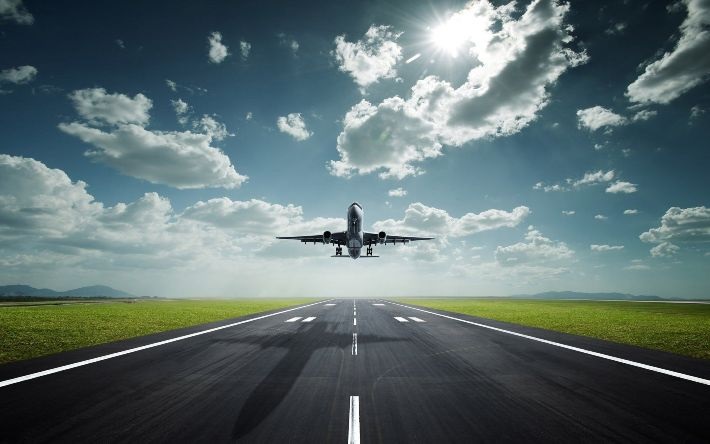 COVID-19 continues to wreak havoc around the world. If you are like most people, you are doing all that you can to protect yourself and your family against this dreadful illness. Although concrete and decisive steps have been taken to contain and control the virus in Canada, the country is far from being free of it. You still want to go on holiday. But going to a foreign destination comes with risk. And besides, various countries have put in restrictions. And because they are not all the same, you may be confused about what you can and cannot do. This can lead to more discomfort and exasperation than its worth. You go on holiday to get away from stressful situations, not to fly straight into them.
For this reason, many Canadians are exploring the natural riches and wonders of the nation's wildernesses and rural areas. Banff, Alberta has become a popular destination. If you live on the west coast, then you should visit the town.
Banff is located near Mount Norquay. The mountain is a popular tourist destination that is equipped with a ski slope and plenty of mountain biking trails. Sulphur Mountain is also nearby. Here is located Banff Upper Hot Springs, which is also a popular tourist destination.
You do not have to cancel your holiday. All you need do is adjust your travel plans. Rather than flying to an exotic tropical location you can explore the great sites and attractions between wherever you live and the town of Banff. A Vancouver to Banff Travel Guide will allow you to do so. It will point out all the great locations for you to visit, some of which maybe worth exploring at length. You can take a road trip through the Canadian west and see the beauty that exists in your own country.
If your ultimate destination is Banff, you will not need a car when you have arrived in the town. There is no need for you to keep the rental during the time you are in the city. However, you should not be forced to pay one-way fees, which can be quite expensive. Your best option is to coordinate your trip with a party that is going in the opposite direction. This will help you avoid paying a one-way trip fee.
You can make such a match using MirrorTrip. This online service lists the cheapest rental car deals in your area. It also allows you to find people who are going a journey opposite to yours. The arrangements can be made between you and the other people. You do not need to get the car rental agency involved. MirrorTrip will help you plan your road adventure, and it will help you save a great deal of money.
If you are curious about what Canada has to offer for holiday destinations, now is a great time to find out. There are more sites than you may suspect to visit. And you can enjoy a fun and relaxing vacation in places like Banff, Alberta.
Are you looking for a way to enjoy your summer amidst the pandemic? You should visit Banff, Alberta. See how a Vancouver to Banff Travel Guide and
MirrorTrip can help.