Chennai Gets Best Hostels with PGO – Best PG Hostels for Travellers in Chennai & Pondicherry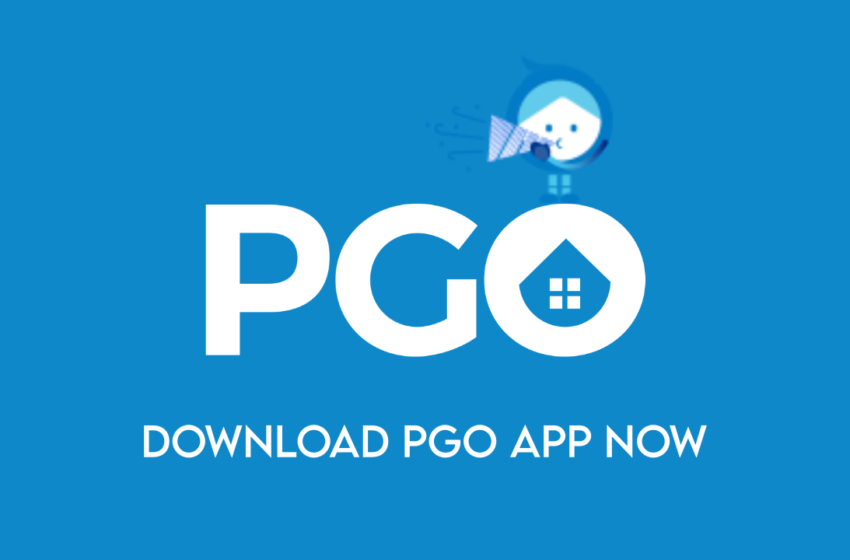 Chennai hailed as the gateway to South India is one of the oldest modern cities with a fast-track lifestyle and accelerated development. As Chennai attracts tourists from all around the world for its long beaches, it also has been attracting the young workforce of India due to the presence of massive Industrial companies and the recent upscaled IT power. Many multinational companies have made Chennai their operational hub, from BMW to Tata Motors, from HCL Technologies to Wipro. These skilled and highly paid jobs attract thousands of professionals from across India to  Thailaivar's (Superstar Rajnikanth) base town.
Further, Chennai has been the educational centre of south India with many prestigious engineering, medical, scientific institutions. Due to the low cost of education and high-quality standards students flock to the city every year in huge numbers. As a result, there is a dire need for PG and hostels.
To find well-furnished PG hostels in Chennai, affordable for students, working professionals, and women safety hostels is a Himalayan task. Finding good quality rooms with all amenities can take up a few days and can be very frustrating. Middlemen and brokers may come handy but will be heavy on the pockets. 
PGO is trying to fill this accommodation demand by providing best single-double sharing rooms, homely food, & hygienic stays in Chennai.
PGO is a new age PG & Hostel finding mobile application where users can find all types of accommodations under one platform.
Users can book online, speak to the host, open for pay at the property and flexible options to choose daily or monthly, hostel or hotel, PG or lodge and many more options. Get all the necessary details at your fingertips with assured and verified service.
PGO has over 16,000 properties under its belt. PGO takes the power from the property owners & brokers and shares it with the user. Thus, making the quest for better living a hassle-free experience.
Find the best hostels in Chennai from PGO's 1400 + properties. You can easily get staying options in Velachery, Sholinganallur, Siruseri, Urapakkam, Taramani, Guindy, Thiruvanmiyur etc. You can find PG rooms near TIDEL Park, luxury PGs near SIPCOT IT Park, ITPC, and One IndiaBulls Park.