Fun and adventurous activities to try out in Vietnam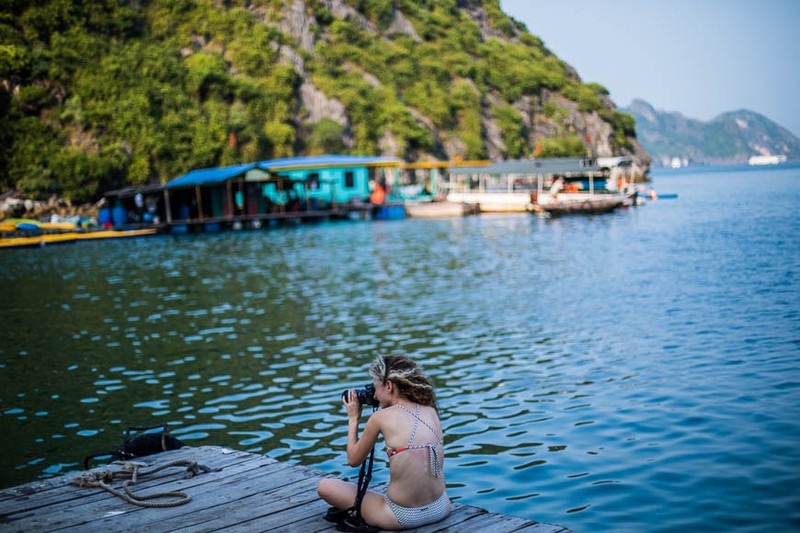 Vietnam is an ideal location to not only experience the picturesque landscapes but also enjoy adventurous activities like kayaking, trekking, climbing, hiking, homestay, biking, etc.  You will find a wide range of outdoor activities throughout Vietnam to get involved in. To experience the best of activities and explore the Vietnam locality, culture, and environment, you can get in touch with Local Vietnam. They are a local agency having experienced local guides and customized itinerary packages for you.
If you're looking for the best places to enjoy thrilling activities, this guide is perfect for you. Below is a list of selected destinations that will help you experience the best of Vietnam.
Kayaking along Halong Bay– Ha Long Bay is named as a UNESCO Heritage site and is often visited by people who love kayaking. You can paddle among islands; enjoy the breathtaking views, and explore the hidden caves. Ha Long Bay is home to thousands to limestone islands and there's no other way to experience this view than from the water.
Cycling in Sapa– Go for cycling past the ride terraced fields of Sapa. You can hire a bike and take a relaxing cycling session through the fields, farmlands, small streets, and local villages to enjoy the most of Vietnam. Small local cafes are located in the heart of these rice fields that serve delicious Vietnamese cuisines.
Drive a motorbike– Ask anyone who have been to Vietnam- they'll definitely tell you about adventurous mopeds and motorbikes. Independently moving around with a bike is the best way to explore the beauty of Vietnam. Traveling near the Ho Chi Minh and Hanoi is itself an adventurous trip! Get absorbed in the beauty of Phong Nha. You can take halts in the middle of the roads and indulge in local delicacies. The best part of traveling on a bike is the freedom that you get. Stopping in between, exploring the scenery, indulging in delectable foods are some of the advantages of going for motorbike rides!
Dive in Nha Trang– Nha Trang, the diving capital of Vietnam is a popular destination. Experience the underwater gems and the crystal-clear waters that are home to incredible marine life. Nha Trang is the ideal destination for snorkeling and scuba diving.
These are some of the best destinations to explore varieties of adventurous activities. If you're planning to visit Vietnam, get in touch with local operators- they are the best people to plan the itinerary for you!