How Safe Is The Caribbean To Visit?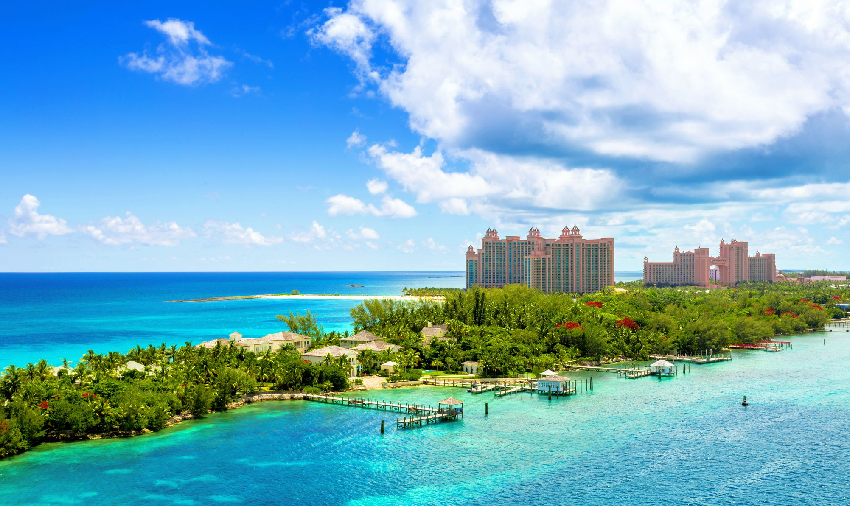 The Caribbean islands are a popular destination among international tourists for their serenity and beauty. But there are several safety concerns, from corruption and crime to natural hazards that you need to be aware of. Some of these are mentioned below. To enjoy the safest Caribbean Islands tour, you should take all measures. Caribbean Islands is totally safe for tourists but you still need to brace yourself with safety tips.
Take good care of money and valuables
There have been some instances of foreign tourists being robbed after using an ATM to withdraw money. So it is better to have someone standing guard while you use an ATM. If you are using a hired car, avoid keeping valuables locked inside it as car break-ins do happen and locals easily recognize hired cars by their number plates. 
Natural disasters
June to November is hurricane season in the Caribbean islands. High seas, tsunamis, and flooding and mudslides can occur during severe tropical storms. So you should make yourself familiar with the evacuation plan of the place where you have put up and keep an eye on media reports.
Corruption and crime
A foreign tourist who gets lured by the prospect of buying drugs can fall prey to corruption. He may end up paying hefty bribes to a police officer who pops up from nowhere after a transaction is made.
Travelers can also become targets of scams, theft, and assault. If you are not careful, your drink may get spiked which will knock you unconscious, giving the criminal a chance to rob and assault you. 
Your luggage and belongings can easily fall prey to theft if not properly taken care of. Resorts often deploy their own security staff to patrol their entrances and grounds. Still, you should always keep your doors and windows locked and use the safe for storing valuables.