How to Prepare Yourself for Changes in Travel Guidelines in the Future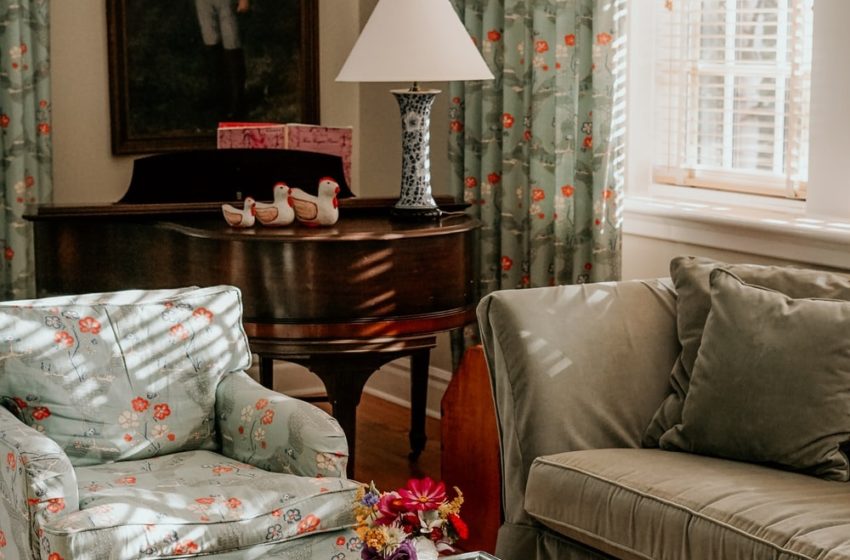 It's frustrating that you can't go out and travel right now. You have to stay at home all the time to avoid the possibility of getting infected with the virus. The good thing is that a vaccine is underway and might soon be available. Until then, you have to stay home and practice social distancing guidelines.
Another issue is the possibility that travel guidelines might change. Things aren't going to stay the same, especially with this health crisis. International travel amplified the problem, and most countries now have stricter regulations. As such, it helps if you can prepare yourself for the possibility of travel guideline changes.
Get comprehensive travel insurance
You might not have cared much about travel insurance before. You didn't mind travelling without it, especially if the trip was only for a few days. Now, having comprehensive insurance is more important than ever. Imagine getting ill in another country when you don't have insurance. It could be a terrible experience. Some countries now have a policy that requires all travellers to have travel insurance before getting in. Failure to show it could lead to a refusal of entry.
Prepare for long flights
Another terrible impact of this pandemic is that several airlines got affected. Some even filed for bankruptcy. If not, some flights are no longer in operation. It means that you might have to take several connecting flights before arriving at your destination in some instances. You could have a long layover. Prepare yourself for the possibility that the travel time itself could take days. Bring everything you need to stay entertained while waiting.
Prepare for last-minute cancellations
Even if you spent months planning for a trip, things could still change at the last minute. In an instant, there might be a travel ban to your destination. Try to contain your emotions and avoid getting too excited. It's frustrating if your trip won't happen because of some health issues and new guidelines. Always stay updated and listen to travel advisories.
Save more money
Your previous budget might not apply anymore. Booking a plane ticket might be way more expensive. Hotel rooms could also be costly. These are the most adversely impacted industries due to the pandemic. It's natural for them to charge more in the future to cover the losses over the past months. It means that you have to save more before you go on a trip. You might even have to avoid distant locations for a while.
The good thing is you can opt for a staycation. There are big houses for rent that would be perfect for you. Choosing this type of vacation will still help you feel relaxed. You might not be in a different country, but it will still be an amazing experience. You can bond with the entire family and have a change of scenery. You don't have to go to a different city or country, and the health guidelines are the same.
Hopefully, travelling to other places will be possible soon, and while it's not, you have time to prepare.
Image: https://unsplash.com/photos/KINNY4p69lA