Things Everyone Should Know Before Moving to Spain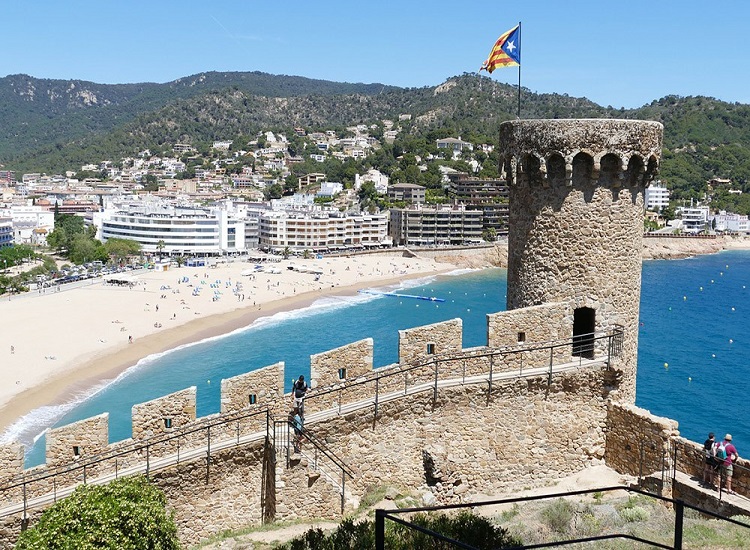 Spain is a beautiful country that has much to offer the visitor. It is not in vain the world's third country to receive more tourists, only behind France and the USA. Likewise, the expats from every nook and corner of the world see the potential job opportunities in a booming sector like tourism and hospitality. If you are amongst them, you have landed in the right place. Here we have created a comprehensive guide for you so that you know important things before you make your move to Spain. Be it renting a flat long term in Spain or simply learning about the culture, we have got you covered.
Healthcare
Spain offers free public healthcare, which includes primary healthcare services such as paediatric, family medicines, nursing services, midwives, and physiotherapists, as well as diagnosis prevention and emergency services.
Moreover, adult dental care, ophthalmology, and some orthopaedic services and pharmaceutical products don't come free in Spain. Costs will vary depending on your income.
Banks & Taxes
Having a bank account in Spain is relatively simple. The country's best banks offer accounts for legal residents, as well as bank accounts for non-residents ex-pats. Once you earned the legal residency, you can convert your bank account into a resident account with greater benefits. 
Both residents and non-residents are required to file a tax return at the end of every tax year. Non-residents need to pay tax only on their income earned in Spain unless the working duration is longer than 183 days a year. Wondering how much tax? That depends on the type of tax. For example, income tax varies from 19% to 45%, depending on your income. 
Housing
Renting a place to live in Spain can be tricky. The rental housing market demands you to hop through several bureaucratic hoops. Interestingly, purchasing a home as a foreigner might even be more straightforward than renting a flat long term. 
The good news: in Spain, you won't face any restrictions on property ownership if you are a foreigner. A house purchase worth over 500,000 EUR (590,000 USD) will also give you a Golden Visa, which permits you to live in Spain.
If you want to rent a flat or house in Spain, bear in mind this cardinal rule of rental housing: Never settle for a verbal agreement and demand a contract in black and white. However, in general, the law of the land sides with tenants, protecting your accommodation rights. Yet, it is not unusual for landowners to ask you to prove adequate financial means or for a guarantor to endorse the contract with you. Should you only be looking for a flat to rent during the winter, you are in luck, because during this off-season in the tourism industry, a lot of vacation rental properties are put up for rent on "semi long term" contracts. Aggregation sites like kuhamia.com provides an easy overview of such offerings.
Education
You may wish to consider admitting your kids to international schools when relocating to Spain with your family. The schooling system in Spain consists of public, private, and semi-private schools. The country boasts a reputable schooling system, but international schools in the country are more sought-after both nationally and internationally. These school systems normally follow a globally recognised curriculum with English as a primary teaching language. 
The education system in Spain has some uniqueness. Secondary school is classified into three mandatory years and two extra voluntary years called Bachillerato. School is only compulsory until the age of 16, hence the three compulsory years of secondary school. However, most Spanish students want to attend university, and for that, they need the Bachillerato.