How Travelling Helps You to Be a Better Person?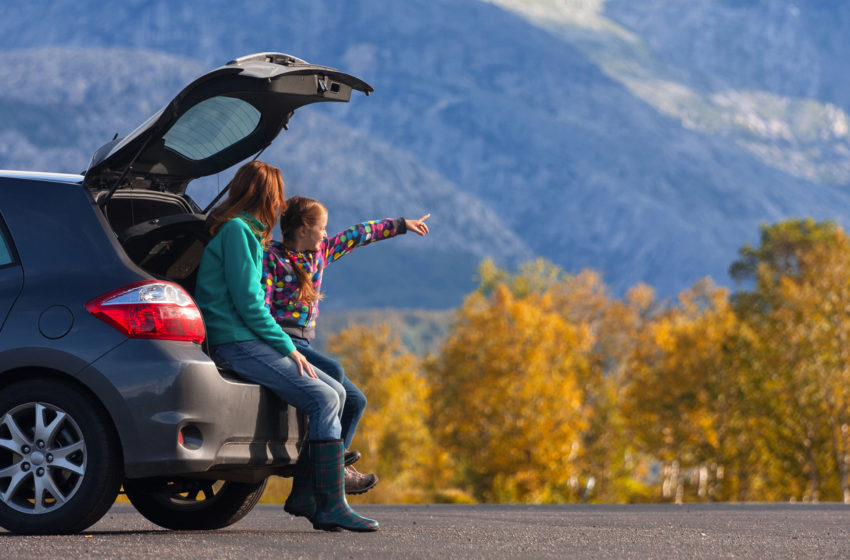 Travelling has a positive impact on a person's life. For most people travelling the world is their biggest life goal. They believe that adventures always tend to recharge their souls. 
"The world is a book and those who don't travel read only a page."
Travelling teaches a person more than the school can. There is a chance of you becoming more open-minded. Living in different cultures of different countries. Learning about the history, traditions, culture, and lifestyle of people residing around the world could be one of the great experiences. 
After travelling and visiting different countries you might not be the same person returning to the home country. Diverse experiences will change your entire perspective on life and people. 
Joys and Benefits of Travelling
In this article, we will explore the joys and benefits that travelling will bring to you. To get inspired by the travellers around the world you can read more at George Valentine Freundlich. 
Let's learn more about travelling here.
Developing the Sense of Gratitude
The life spent with gratitude is a life worth enjoying. So, ultimately travelling brings you joy and develop a sense of gratitude in yourself. Your vision expands when you meet certain people and get to know about their struggles. You feel more comfortable in your shoes. 
It has generated within you the sense of acceptance. Once you meet the diverse people you will become more tolerant. Accepting the differences will not remain problematic for you. 
Makes You Confident and Independent
Travelling will make you more confident, independent, and resilient. It makes you aware of your strengths. You will now deal with any unexpected situation without falling into despair. You are now able to survive with all those helping hands that were previously there for you at home. 
Travelling will let you gain more useful knowledge. This knowledge is inevitable about a variety of things. You do most of the chores yourself while you are in travel. So, a traveller is always on the mission of getting something new. May it be the knowledge, ideas, skills, or abilities. 
Most importantly, learning new languages and expressions while travelling abroad is quite common. Even if the native people there speak the same language as yours. 
Gaining Inner Satisfaction
Travelling will a lot more make you feel satisfied with yourself. A sense of inner satisfaction is most likely to arise. It promotes a calming feeling that you have achieved something. Getting out of the comfort zone and doing something worthwhile is an ultimate relaxant.
Look at how George Freundlich has honed the skillset that has shaped him in a better person. 
Final Thoughts
Travelling will get you to the places that you don't even know existed before. By doing comprehensive research on the mesmerizing spots will let you gain a worth sharing experience. Travelling may seem hectic to those who have a busy schedule. But it will contribute to enhance your productivity later on.