Features to Look for When Choosing a Charlotte Wedding Venue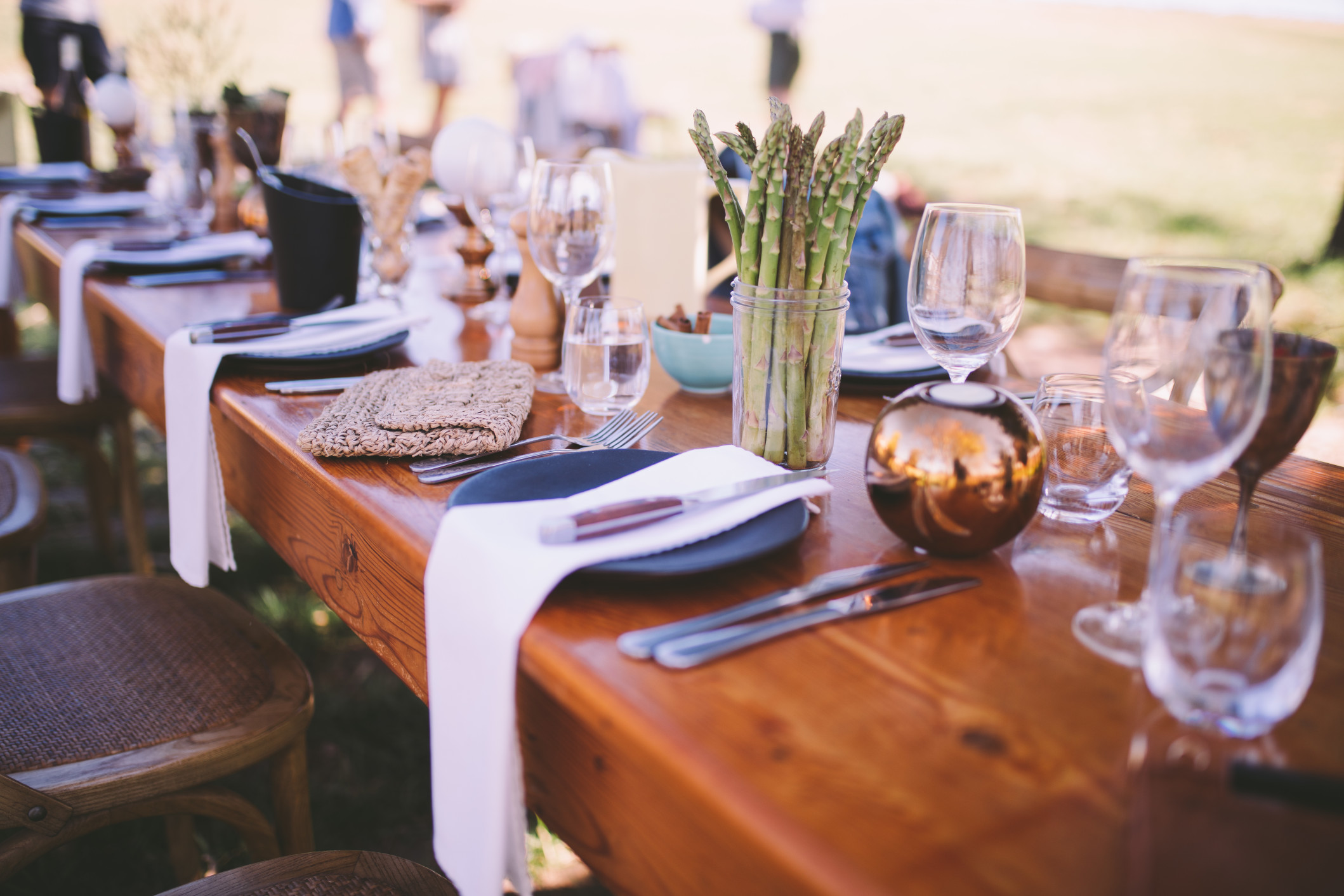 Selecting the right Charlotte Wedding Venue is one of the biggest decisions that must be made during the wedding planning process. In fact, the venue is one of the most expensive decisions that a couple makes when planning their nuptials. However, besides the budget, many people may wonder what else they should look for when choosing a wedding venue.
For couples who are planning their wedding but don't know what to consider, keep reading. Here they can learn more about what to look for and what features are needed.
Enough Space
While this may sound obvious, when it comes to finding the right wedding venue, determining how much space is needed is extremely important. Be sure the space or room is big enough to accommodate everyone included on the guest list. While the space may seem massive when it is empty, adding all the essentials, such as a DJ setup, dance floor, band, buffet, chairs, and tables, is going to fill things up quickly. Also, guests are going to need a bit of space to mingle.
One of the best ways to assess the size of a site is by seeing it when there is another wedding all set up and with a similar guest list. However, if a couple chooses a location that means something to them, such as their parent's backyard or a bar in the area, it may be necessary to tailor the guest list to meet the constraints of the venue.
Partying, Drinking, and Eating Areas
It is necessary to have logical areas in the venue where the guests will be able to mingle, dance, drink, and eat. When standing in the venue being considered, try to imagine where each of these activities is going to occur, especially if the ceremony will also be there. If there is a room that is too small to separate into different sections, then the space may seem cramped. If the area has an unusual configuration, for example, it is shaped like an S, it may compromise the flow of the party.
It is a good idea to work with an event planner to help ensure the space is right for the party. Also, be sure to note any obstructions that are present in the room. Are these going to block the view of the cake table, dance floor, or any other event?
Privacy
Each venue will have a unique level of privacy. Each couple will have unique privacy requirements, too. Individuals who are planning a daytime event in a public area, like a botanical garden, beach, or park, should expect that strangers will be around. If that is okay, then go ahead and book the desired venue.
When it comes to choosing a wedding venue, there are more than a few factors to consider. Be sure to keep the tips and information here in mind to ensure the desired results are achieved. Being informed is the best way to get the perfect venue and feel confident that everyone will have a great time.