Planning Your Airport Journey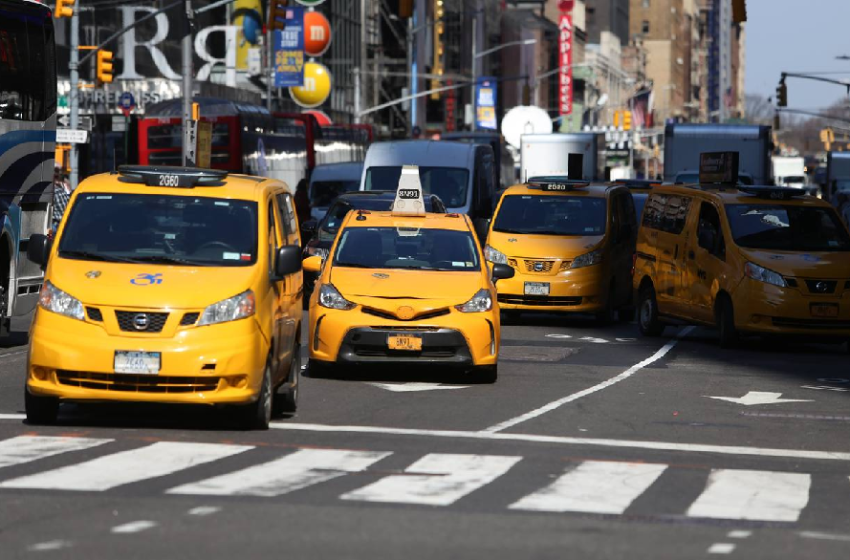 Taxis To And From The Airport
For many people travelling for holidays or work, taxis are typically the chosen type of transport to and from the airport. Whether it's getting to the airport or someone to pick you up when you land, it's important to choose a transport option that's reliable and knows the best routes to take.
Local taxi companies such as Wills Taxi Services, know the local area well and will help to ensure you arrive at the airport with plenty of time to spare. When choosing any airport taxi company, you should check out a company's reviews to ensure you are choosing a service that reflects your needs.
Top Tips for Airport Taxi Travel
When it comes to airport taxi travel, there are a number of things you should consider to ensure you choose the best option for you. We have put together some of the top tips for helping you to choose an airport taxi company, some of these are:
Choose A Local Company – They tend to know the area well, ensuring the most direct routes are taken and they cover most major transport routes such as airports and train stations.
Check Out Reviews – Before you choose any company, you should check out their reviews online. Look to see what people say about a company and the service they have provided, this will help to provide a clearer view of who you are choosing
The Transport They Offer – All taxi companies offer different types of transport, from cars to minibuses. When you choose a taxi company, you need to be choosing one that offers a type of transport that's suitable for you.
Airports They Cover – Just because a firm offers airport taxis doesn't mean they will cover every airport. It's important to check with a company what airport they cover before booking them.
Choosing A Reputable Transport Company
All of the above will help you to choose a reputable and reliable airport taxi company. Airport travel can be quite daunting and knowing someone is going to take you there and pick you back up, is a huge relief for any traveller.