Wine, Outdoors and More to Enjoy in Walla Walla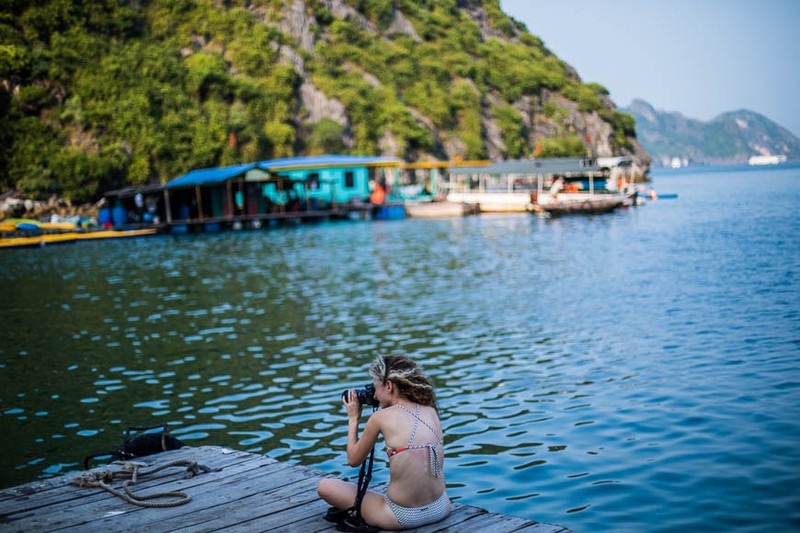 People tend to travel when they are stressed – whether it be from work, or from life in general. Visiting an unfamiliar place gives them time to explore, think and unwind. Traveling is really amazing for a variety of reasons. You'll find the opportunity to do things you've never done, meet new individuals, eat great and possibly unique food, and experience a different culture.
If you are planning to de-stress, I think there is one place that could help you out. Wineries, the great and rich outdoors, awesome people – sounds great, right? These are just some of what Walla Walla, Washington can offer – not only to locals but to anyone who wants to visit this beautiful place.
The vast majority of the things that we see on TV and social media platforms are not the reality. We only truly see what others want us to, which means we're usually getting just a glimpse of those things that they find enjoyable.
However, when you travel to these destinations on your own, you get to see all of the beauty of the place, and the people that make up a community.
When you travel to Walla Walla, you'll realize that the reality is just as good as what you see on social media. From the beautiful outdoor landscapes to delicious food and wine, and a rich historical and art culture .
The vineyards and award-winning wineries span the entire valley and are broken up into five major districts. These are the Eastside, Westside, Southside, Airport, and Downtown districts. Restaurants that serve excellent cuisine of various kinds are scattered throughout the region, but a heavy concentration of them live inside the downtown corridor.
Get in touch with your adventurous side and explore the plethora of outdoor activities the Blue Mountain region has to offer. From the mountain trails to the lakes and rivers there are activities for all ages and skill sets. There's also plenty of sunshine the whole year which makes exploring outside even more fun.
Walla Walla also offers a very friendly community with beautiful parks and gardens – ideal places for a family picnic and more.
Walla Walla will make you feel welcome the minute you set foot in the city. Whether you are alone or hanging out with friends or family, the people there will make your visit to Walla Walla a trip you will never forget!