The Beginner's Travel Guide to Explore Temples in Bhubaneshwar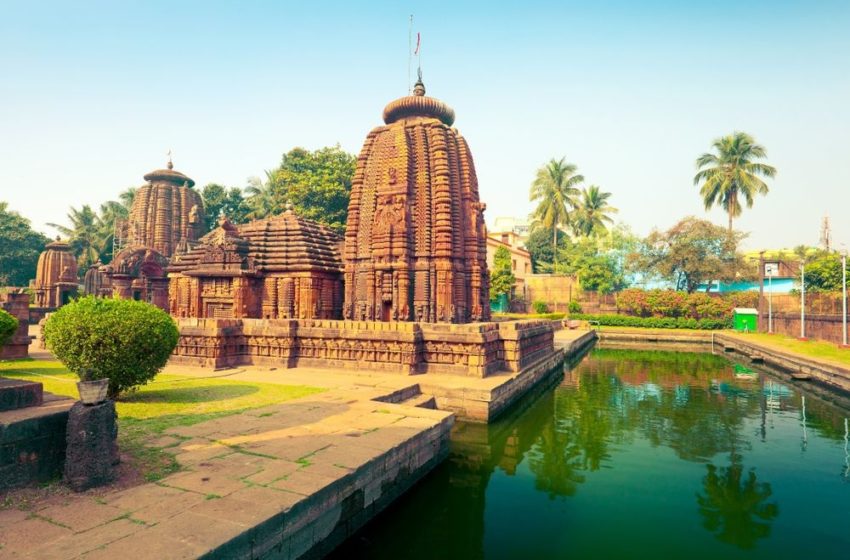 Bhubaneshwar is also known as the City of Temples because of the beautiful ancient architecture of the temples. These temples are the reason for the tourist attraction in this place. The city has evolved itself with the modern era but taking the religious beliefs and rituals along with it. Over the years, the architecture loses its charm and beauty of the temples, but here in Bhubaneswar, most of the architecture has retained its structure that makes it worth visiting once in a lifetime. Apart from beautiful temples to see in Bhubaneshwar, the city also has other attractions like hill station, Dam, Zoological Park, and many more. Let us look at how you can plan your travel to the city of temples and what it has to offer us:
How To Plan A Trip To Bhubaneshwar 
The period from October to March is considered as the best time to visit the city. You can use any medium of transport to travel to Bhubaneshwar. People of Bhubaneshwar are friendly and will help you with everything and also in communication issues. If you want to learn the basics of their local language, then you can learn Odia, or the majority of people speak English and Hindi. You can find street foods that are affordable and helps you to fill in your stomach while traveling.
Temples To Visit In Bhubaneshwar During Your Journey 
Undoubtedly temples are the most beautiful attraction out there in the city, so it's a must-visit during your trip. Let us first look at a few of the temples to see in Bhubaneshwar trip that can give you a beautiful experience that will touch your soul.
The ancient temple developed in the 7th Century by Jajati Keshari and is a must-visit during the time of Mahashivratri celebrations when the whole temple and the area are glowing with the lanterns, lights, flowers.
Temple is built in 650 A.D. and has a unique style of architecture and has more than one thousand lingas. Further, it has a beautiful sculpture of Lord Ganesh, Lord Shiva, and Goddess Parvati. The carving is so beautiful, and a temple is a holy divine place that you are surely going to love it.
Also known as a love temple due to carvings of couples is built in the 11th century. It is open for every religion, and you can visit the temple after purchasing a ticket. Enjoy the immersive experience of the beautiful temples.