Know the Tips and Best Fishing Charters Used for Fishing in Put-in-Bay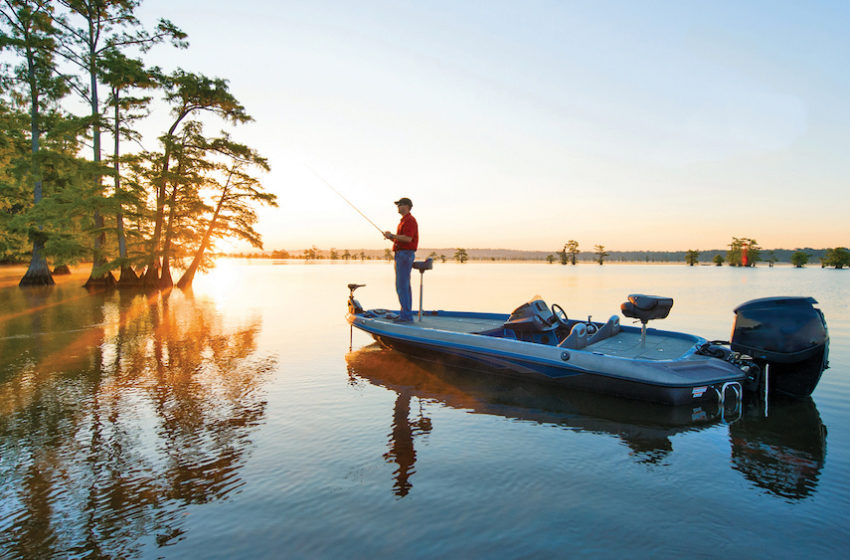 Put-in-Bay has lively entertainment scenes, historic sites, and mesmerizing water views. It is often called the "Key West of the North". It is a village located in South Bass Island, Ottawa County, Ohio. The total population of the village is 138, but every year during peak season around 750,000 visitors approach the island. The only two ways of reaching the village are through plane or boat.
Once you reach the island you can explore the whole place on a bicycle or a golf cart. A golf cart is the preferred method of transportation in PIB. Since the village is very small so a golf cart is sufficient to take a tour of the village or a train tour is enough for an introduction of the layout. You can get Put-in-Bay golf cart rentals at an affordable price for hourly, daily, or overnight purposes. If you're visiting PIB during peak season, then it is wise to go for a reservation of a golf cart.
PIB is the best place to enjoy water activities like parasailing, boating, and ferry ride, fishing. Whether you're relaxing on the beach or enjoying a picnic or kayaking, there is nothing as peaceful as spending a day near the water. When you visit PIB, take advantage of everything that this island has to offer. This will include fun activities, a tour of historic monuments, an amusement park, and also spending day fishing with family.
How to Prepare for Fishing in Put-In-Bay
Get a fishing license from the State of Ohio which is available at the Wharfside, East Point Cottages and Press House Corner Market. They are valid from March to February of next upcoming year.
Prepare all fishing supplies and gears which are also available at the fishing charters. However, if you're planning to go on your own, then rent it from the market or arrange your gear and fishing kit.
When to Fish
There is no offseason for fishing in PIB. However, it is said that visitors can enjoy fishing in April the most. It is said that during early spring, there is enough opportunity perch, catfish, walleye, and smallmouth bass fishing. During snowy winters when all activities in PIB stop, only devoted fishermen have seen fishing.
Where to Fish
One of the best ways of fishing is by renting a boat. There are public boats as well near the South Bass Island State Park and Jet Express dock. You can also check the official website to get updated Put-in-Bay information on the best places near Lake Erie for fishing.
Fishing Charters
Put-In-Bay Charter Fishing Service is led by two fishermen, Captain Steve and Captain Bruce. They have years of experience which they share with their customers that helps tourists in catching big fish.
Lake Erie Charters in Captain Park help you get the best perch and walleye from the lake. Captain Park provides all equipment for perch fishing trips.
Char-Tom Sports Fishing Charters provide everything that is required for fishing in Lake Erie. Their 30 foot Sport Fisherman boat Luhrs Custom is well equipped with the latest electronics and safety equipment.
The perfect way of ending the day is by catching a fish and indulging in delicious and freshly cooked seafood. Enjoy the seafood meal and relax in your room.