Tips for visiting Playa del Carmen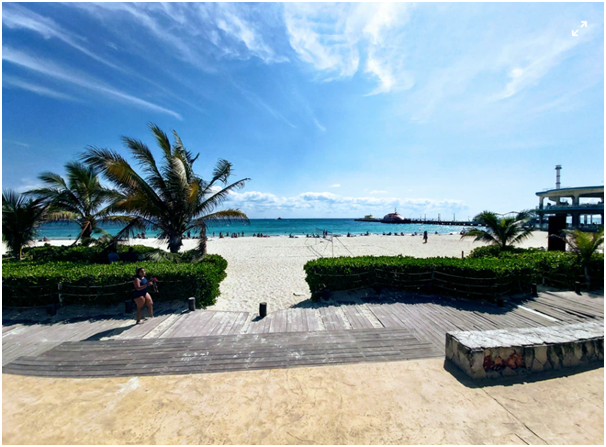 After 4 days in Tulum we decided to visit Playa del Carmen, how to describe it? It is a busy, colorful and active destination. Very different from Tulum.
It was our first trip to the Riviera Maya and the third for me. The first trip I took was almost 10 years ago, and it was very different from this one. I stayed in an all-inclusive resort for adults only and although I rested and ate a lot, I really do not recommend it, because in this destination there are many places to visit and a lot to do, so it is not worth staying cooped up in a hotel. On my second visit, I traveled with my friends to Holbox, an island paradise in the north of the Yucatan Peninsula.
Playa del Carmen has an active energy and is centrally located in the Riviera Maya, which makes it easy to visit other nearby tourist attractions (there are many options, you won't get bored here). We tell you what we did, which were our favorites and some recommendations that will surely be useful when planning to visit this destination.
How to get to Playa del Carmen?
From the Cancun airport there are several options, you can use the cab service offered at the airport exit or the bus service. The third option is to purchase the Shuttle from Cancun to Playa del Carmen service in advance (the hotels offer this service or refer to a company that does it).
If your budget is tight we recommend the bus, ADO is an excellent option, they leave every 30 or 45 minutes and the trip costs $160 Mexican pesos (about 8 dollars per person). But be careful, if your flight lands at dawn or early in the morning you will not find this option. Also, we recommend you to buy tickets online, they will be cheaper.
To use the cab service you just have to ask at the airport exit, where you will find several stands and people offering the service, some more expensive than others, so it is good to ask before making any decision. The value of a cab is around $50 dollars.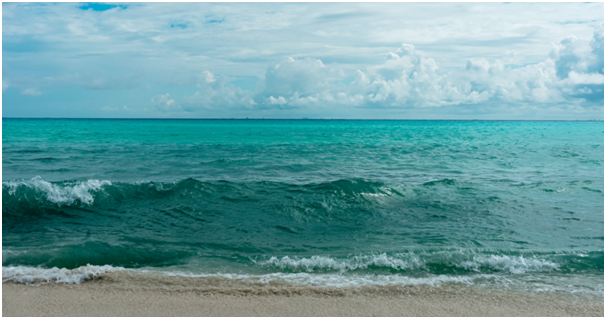 In our case, we were coming from Tulum so we took a bus downtown and paid around $3 for the ride to Playa del Carmen. The ride took a little over an hour, we took a Shuttle from Cancun to Tulum before, and the experience was amazing..
Where to stay in Playa del Carmen?
We stayed in two hotels. We had doubts about the number of nights we would be in Playa del Carmen so we made a reservation for two nights in the first one and when we wanted to extend it there was no availability, in any case it was not a problem and it gave us the opportunity to give you more options.
The first hotel we stayed at is located less than 80 meters from 5th avenue. We thought the location was great. The facilities are very comfortable and nice. It has a very nice indoor pool, perfect for relaxing in the afternoons after returning from the beach or in the mornings after breakfast, and very important, the breakfast is a delight and is included in the rate. The hotel is called La Tortuga Hotel & Spa and we paid $58 per night between the two of us, not bad for being so close to 5th avenue and including breakfast.