Think 'Thrice' Before Grabbing Cheap Flight Tickets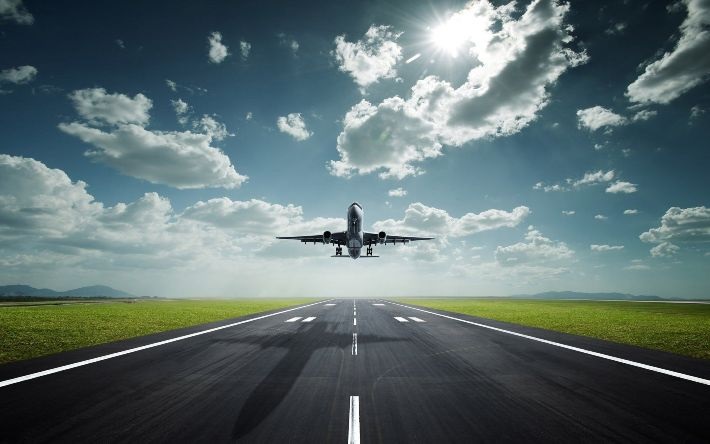 Elated at having snagged an enticing low-priced ticket for your next vacation? But is it as good a deal as you think? Remember tickets are cheap for a reason, so make sure to weigh in everything before taking a call. Read on to learn more.
Where can I find cheap flights? This is the #1 question a budget-conscious traveller wants an answer to when planning a getaway.  After spending hours scouring the web, using amazing tools and other tricks to find the best flight prices, and maybe snagging, the question still remains -Is it really a good deal? Cheap airfare on the surface may seem awesome, but in reality, it's not a bed of roses. Remember you get what you pay for, so there's bound to be a catch somewhere. Let's find out. 
Odd Travel Time:

The biggest drawback of cheap air tickets is that flights are mostly scheduled at odd hours. Prices are lowest during unpopular times-of-day such as dawn or late-night as fewer people want to fly at an inconvenient or uncomfortable time. Imagine getting up at the wee hours of the morning and searching bleary-eyed for a transport mode to reach the airport. Consider the rest of the day ruined because you're going to be too exhausted for anything constructive on arrival. What a pain, right?

Off-Season Travelling:

The cost of flight tickets hinges on demand. Airlines increase prices during peak season, knowing people will pay because everyone wants to travel. Airfare is steepest during the summer rush, upcoming holidays, festivals, and when schools break for vacations. In contrast, tickets go for a song in the lean season. A vacation at an exotic locale during the high season at a bargain price is almost a pipe dream. If you want to scrimp and opt for a cheap plane ticket, gear up for some compromises.

Questionable Customer Service:

Sure, cheaper tickets will get you to your destination without breaking the bank but don't expect any amenities. The service is inferior, cabins crammed, seats sometimes uncomfortable, and cleanliness, although seldom, but questionable nonetheless. All the freebies and extras are missing. Forget perks like seat selection or generous leg and elbow space for a relaxed journey. Be prepared to pay for the exorbitant in-flight meals as there are no complimentary snacks or beverages. Of course, you can lug refreshments to satiate your hunger. And yes, there are generally baggage restrictions so you will be charged a fee for excess and overweight bags.
The Alternative – Perks of Joining Frequent Flyer Programme
Given the major setbacks of low-cost travel, joining a frequent flier program and earning valuable miles makes much more sense. Being a member of the rewards program provides elite status and several perks. It's a sheer luxury when you can dodge the frustratingly long lines for check-in and security screening. Also, there are privileges like priority boarding and higher baggage allowance. Not to mention, you get access to airline lounges with free food, drinks, and the internet. Wait, there's more. You can enjoy upgrades, free cancellations of tickets, huge welcome bonuses, and even fly business class on an economy ticket.
Be a Smart Traveller Not a Cheap One
What say? Are you still a proponent of cheap flight tickets or feel they are not worth sacrificing your comfort and convenience? It's best to view airfare on its overall value impact rather than cost. Luckily there are options like joining an airline's loyalty programme and using its perks and impressive discounts to your advantage. The key is to quickly build a stash of miles and redeem them to book any flight you want.