TIPS FOR A PLEASANT TRIP TO THE CARIBBEAN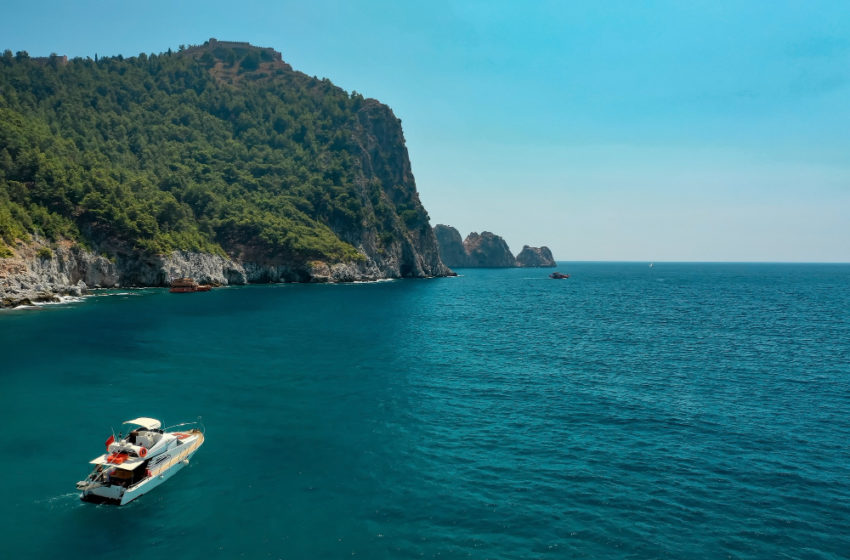 Travelling to a new destination can be fun. The islands of the Caribbean Sea are a vast haven in the west of the Atlantic Ocean. They are famous as a vacation destination for honeymooners and retirees, but now the Caribbean is more autonomous to travel. The Caribbean has usually good weather around the year. There are hundreds of islands to explore. 
The Caribbean is made up of over 5000 islands, beaches, and cays. It has its unique attractions. There is a delusion that a tour to the Caribbean is expensive which is not true at all. The services like foods or activities could be expensive but that depends from island to island. Before you decided to travel to new destination like Caribbean, you need to learn some important tips for making your trip extra happening. 
Here are some tips for a pleasant trip to the Caribbean-
Summer clothes only
Pack 100% cotton clothes. You would want natural breathability in that weather. Enjoy holidays in the Caribbean deserted beaches, what more can one ask for! 
Mosquito repellent
Bring mosquito repellent to protect yourself from malaria, dengue, and other mosquito infections. The climate is too friendly for the bugs to bite. Have a spray that is at least DEET 30-50%. 
Flight delays
Travelling with known big airlines is not a problem but there can be delays. So, have some patience. 
Hydrate
Drink a lot of water, at least 2 litres a day. Anyone can get slight headaches at some point. Hydrate yourself. 
Bring cash 
There is not always an ATM. It is better to carry some cash of whatever currency an island has.
Use sunscreen
Heat gets pretty high and intense in the Caribbean. Getting too much of Sun is not healthy. Use sunscreen lotion to avoid the harmful rays of the sun.
Beware of Manchineel trees
These trees are toxic and they produce painful sap that can easily drip especially if you take shelter under these trees during a rainstorm.
Keep your clothes on
There are places in the Caribbean where you need to follow local decency laws which restrict showing too much skin unless you are going to proclaimed nude beaches.
Hire a guide
A local guide knows every place and can deal with difficult situations. Make sure the guide you hire is licensed as an official guide.
Visit multiple destinations
Going to only a single destination is missing out on the rest of the fun. There are different cultures from place to place. Explore the deserted beaches, cruises; Caribbean yacht charter, boat tours, or plane hops are available at cheap prices.
Know where you are headed
It is important to have your guide with you. You should know which islands are safe and which are dangerous before you go there.
Golden hour
Early Morning and Late evening near ocean is the most beautiful sight; the sky is filled up with the purest colors of warm light of sun. You can go for a sunset swim also. The pleasant landscapes!
Think smart
Never leave your belongings in the car. On some islands do not lock your car.
Stash your belongings
Do not travel with many worthy items but if you do, keep them in a hotel safe.
Keep your passport safe
You need your passport to get into a nation as well as to get it. If you lose it, you will be in danger. Keep it safe.
Don't touch the coral
While snorkelling or diving, do not touch coral reefs. They are attractive but they are also being slaughtered and depleted quickly and is harming the ecosystem of the oceans.