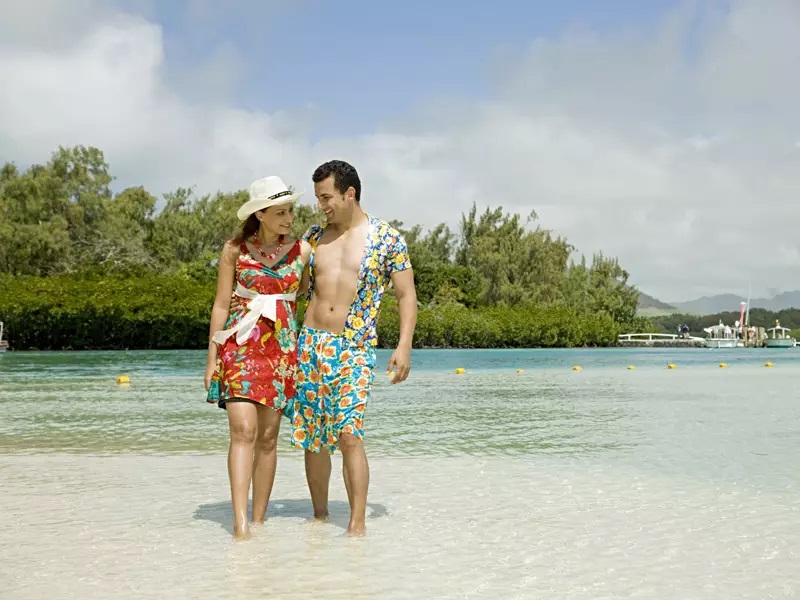 How to get around Croatia?  We recommend doing it in a rented car, public transport does not always work efficiently and also, with the freedom of a car, you can go wherever and whenever you want. Here we tell you how to rent a car in Croatia and give you some tips for driving in this country.
 The alternative to the car would be the bus. You will always have the option of going to the bus station a day or two in advance and asking for the route that interests you.
Many of the roads in Croatia are toll roads
A followed by a number and the signs are in green. Here you can see the map of the motorway network and the price of the sections. The form of payment is the common one, when you enter the highway you pick up a ticket and when you leave you present it and pay. There are some prepaid cards with discounts. For the Croatian Honeymoon Tour this is important.
Note: if you travel by car from Split to Dubrovnik you will pass a section of about 20 km that belongs to the territory of Bosnia and you will need a DNI or passport (of course in force). You will also need the green card, a paper that will be delivered to you (against payment) with the rest of the car's papers. They asked us for € 25 for her at the agency, but they can even ask for up to € 50 (we assume it depends on the company). They did not look at us at customs, but in theory it is a mandatory requirement to be covered if something happens.
By the way, in Croatia if you drive you cannot drink:The allowed alcohol level in the blood is 0% so be careful.
You already know that roaming has been eliminated in Europe, and in Croatia you can use your phone rate as if you were at home. Good news for using Google Maps as GPS in the car. Be careful because it does not include local calls.
Is it safe to travel to Croatia? Yes. It has always seemed to us a very calm and safe country. Of course you have to have common sense (as everywhere, obviously), but do not worry excessively, Croatia is a country where you can travel quietly, without too much concern.
If you want to travel cheaply to Croatia you have to follow a little trick, such as avoid traveling in high season (prices go up a lot), rent a flat with a kitchen or a private room with access to the kitchen, or avoid tolls of highways since they are usually expensive, it is better to take secondary roads (they are in good condition and do not make excessive detours).
Is it better to change money at home or take out there?
The option we recommend is to get a special card for travel, which does not charge commissions on payments and withdrawals at other ATMs. We have chosen to carry two: the Bnext card as the first option, which we complement with the N26 card. Both are free and it is good to always carry several cards in case one fails. If you don't have it or don't want to take it out, avoid exchanging money at the airport and look for money exchange offices on the street. You know, compare several and decide on the best exchange rate offered. It is also not interesting to change in your bank before leaving on a trip, as well as withdraw money with a normal card. For the latter, you can check your card contract or ask the bank about the fees to take out abroad and the exchange rate that applies.