Look for your Perfect Turkey Tour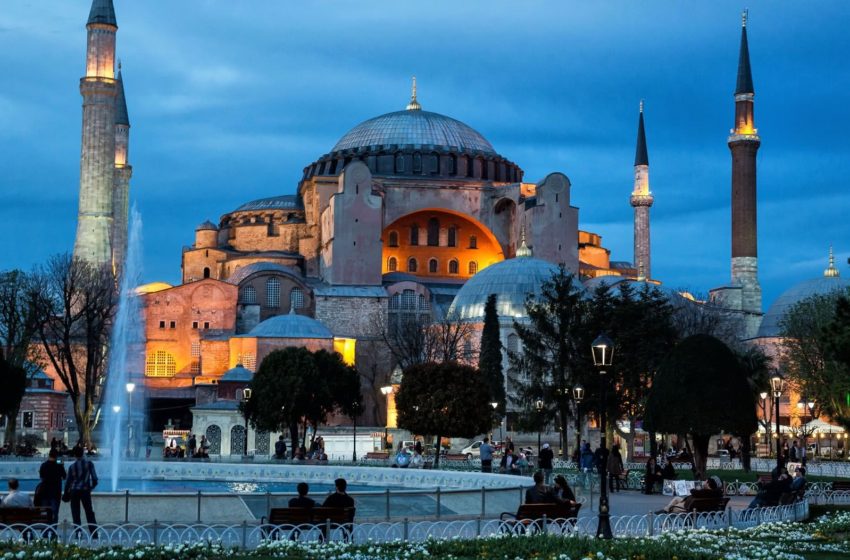 In Cappadocia we decided to stay in the town of Göreme, since that is where the balloons leave and we wanted to have them very close.
In Cappadocia we were left without ballooning. We had it booked for our second day in Göreme. It was canceled. They offered to fly us the next day. we saw it difficult but we was hopeful. It was canceled again and that afternoon we were already leaving.
Money exchange
Another highly recommended option is to acquire a card that has no commissions. we use the N26 card . With it you can make card payments without commissions and withdraw money from ATMs with only 1.7% interest (much less than traditional banks). You can get it through their website.
How to get around in Cappadocia
Maybe one of our failures was not renting a car in Kayseri to get around Cappadocia. We rented a motorcycle once we got to Göreme but we decided to return it because riding that bike on some roads was quite complicated and we didn't want to use our insurance. In the end we rented an ATV for our second day, which was the one we took advantage of the most because we visited a lot of places and we got on all the roads we saw. Of course, it cost us an arm and a leg (at least we had a blast). So consider the option of renting a car. Visit https://madeinturkeytours.com/ to know all the traveling options also.
The Weather
Due to the vastness of the country, we cannot speak of just one type of climate. In Istanbul and along the Marmara Sea the climate is moderate (4ºC in winter and 27ºC in summer); in winter the thermometer usually drops below zero. In Anatolia there are great differences between day and night. It rains little but instead it snows a lot. In eastern Anatolia the winter is long and harsh and you can see snow all winter long. On the Aegean and Mediterranean Coast the climate is typically Mediterranean with hot summers and mild winters. The beach season runs from June to September in Marmara and on the northern Aegean coast and from April to October on the southern Aegean and Mediterranean coasts. Black Sea coasts: Temperate climate, with hot summers and mild and rainy winters. 
Conclusion
The beach season runs from June to September. In central and eastern Anatolia the climate is continental, with hot, dry summers and cold winters (very cold in the east). Even in summer the Nights are cool.
If you fall ill remember that there are excellent hospitals in the main cities and decent clinics in many towns, although medical care for tourists can be expensive (your travel insurance should cover it).